betPawa's Hall of Fame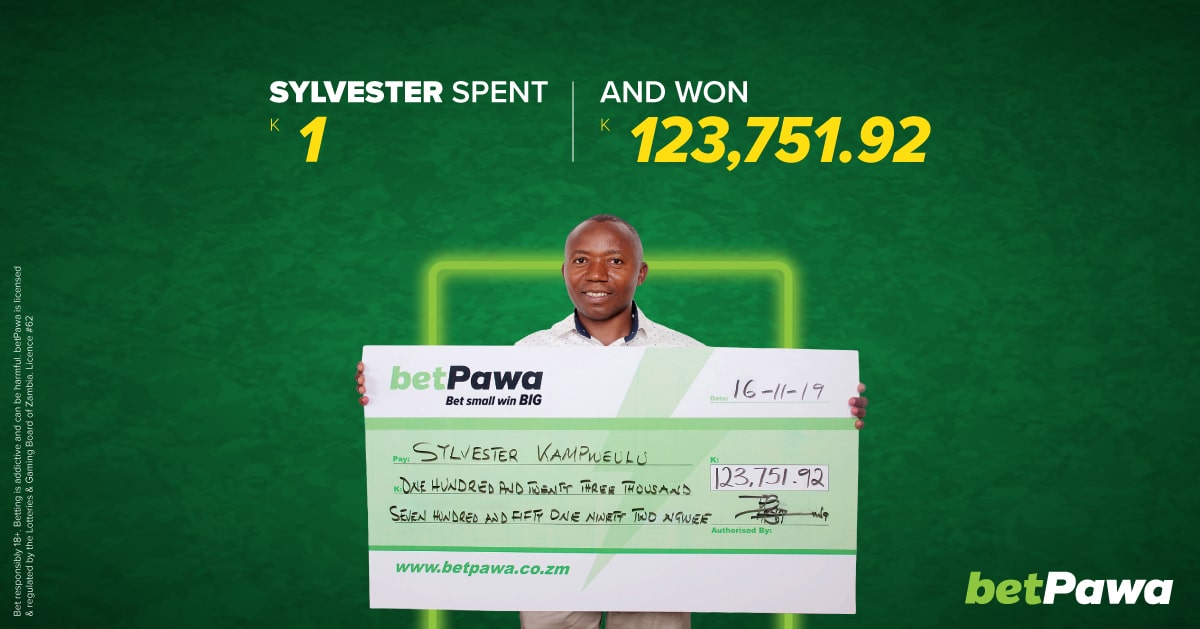 Sylvester
Sylvester Kampweulu won K123,751.92 from a K1 bet with the help of a late winning goal from Rosenborg in Norway.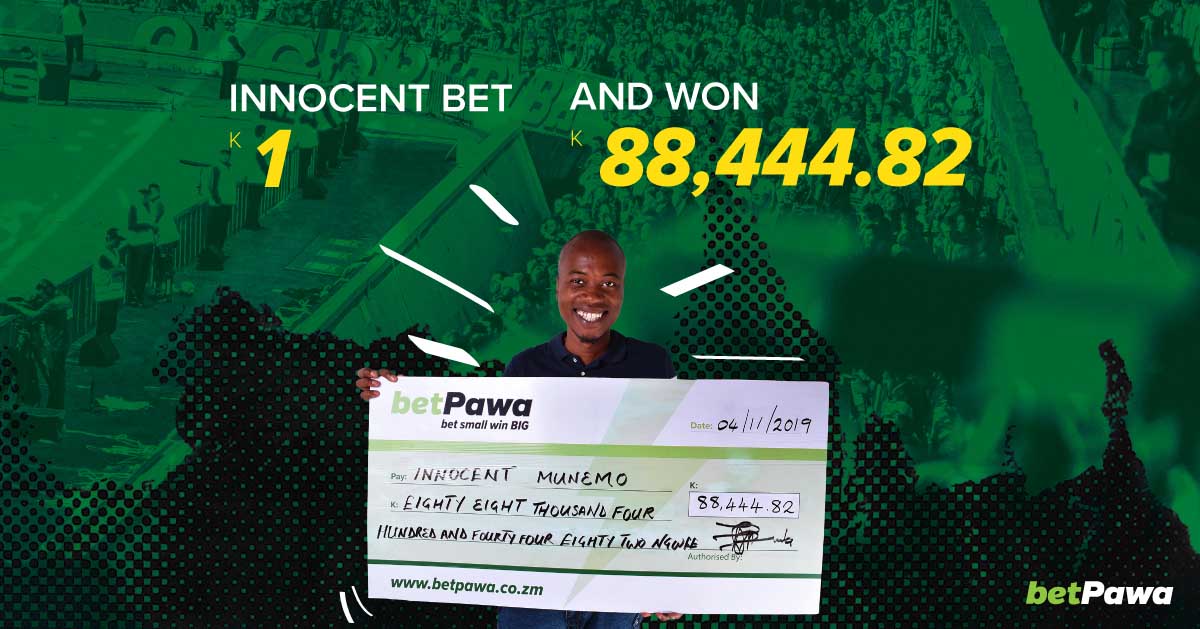 Innocent
A Zambian customer won K88,444.82 from a K1 bet after picking out 25 home wins on Sunday 3rd November. "This is the real bet small win BIG. You will enjoy friendly betting here. I have seen many people win so that means anyone can be a winner," Innocent said.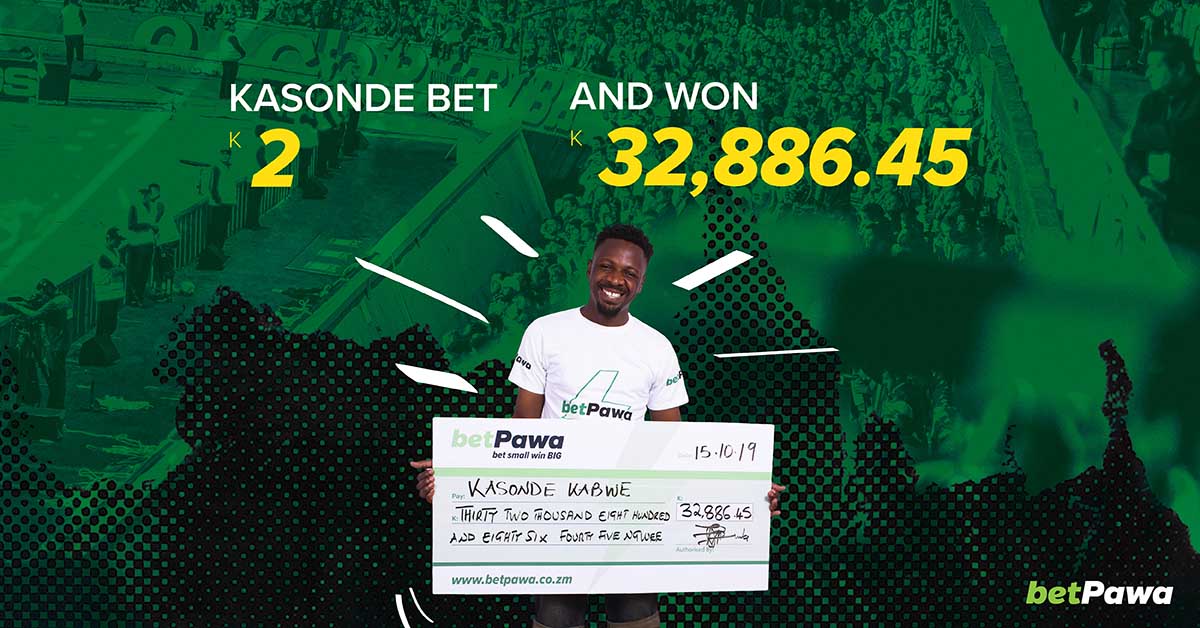 Kasonde
"This is a dream" says Kasonde after winning K32,886.45 with a K2 bet. The small time businessman selected 12 teams at odds of 10962.48. That won him K21,922.96, plus a 50% win bonus for betting on 12 legs.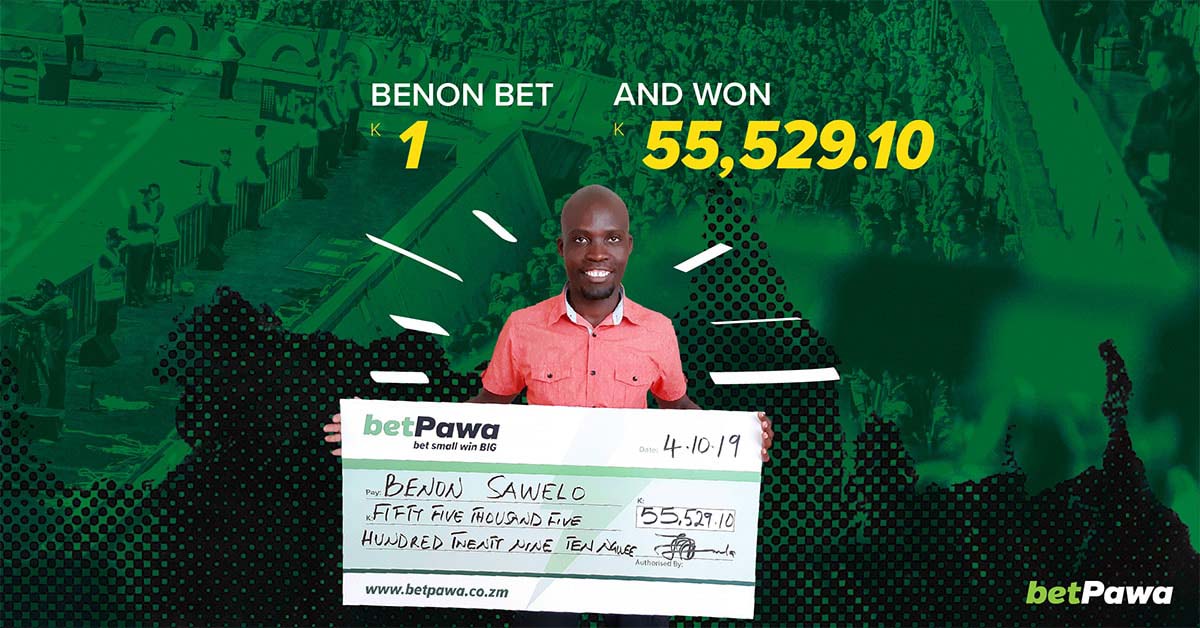 Benon
Benon Sawelo was inspired to try and bet small win BIG after hearing about a previous Zambian BIG betPawa winner and did exactly that on the 1st October, winning K55,529.10 from a K1 bet.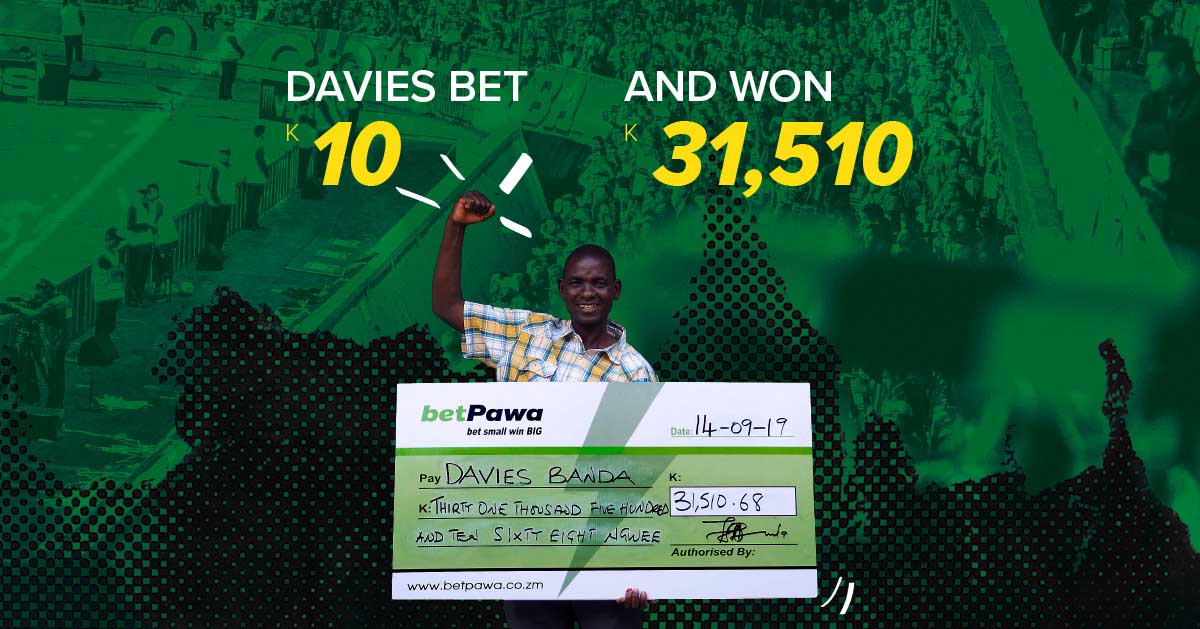 Davies
Keeping aside a few Kwacha for a rainy day is a wise old saying that Davies Banda should have little trouble sticking to after turning K10 into K31,510.68 with betPawa.

Loti
After the traumatic experience of having his house demolished, Loti Mumba completely changed his fortunes with one bet. There have been many bet small win BIG stories with betPawa, but this is one of the most emotional so far.